Jon Dixon's Page

This home page is occasionally and perpetually under construction.
---
I received my Ph. D. in April 1997 from the University of Colorado at Boulder in Electrical Engineering, working in Zoya Popovic's group . I did my undergraduate work at Michigan State University. I have now joined the Radar Systems group at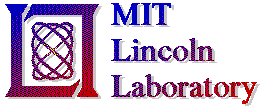 .
You might check out some of my publications and my current research, as well as my (old) resume. I also have a photo gallery () and my Scouting Resume available online.
---
Here are a few links to things which interest me:
---
Check out my bookmarks to see what else I find interesting.
---
This page was last modified <>.
You are visitor <> since <>.
Jonathan Dixon / dixonj@colorado.edu